Global. Simple. Affordable.
Our mission at Aprize Satellite is to provide our customers the most affordable remote tracking and monitoring solutions the market has ever seen.
Propane Tank Monitoring
Our fixed asset monitoring solution can optimize the delivery routes, and schedules for the 50 million residential and commercial propane tanks worldwide, producing significant cost-savings for fuel suppliers.
Trailers and Railcars
Aprize Satellite can supply insight into the status and location of the 15 Million truck trailers and railcars traversing the US today, increasing asset utilization and operational efficiency.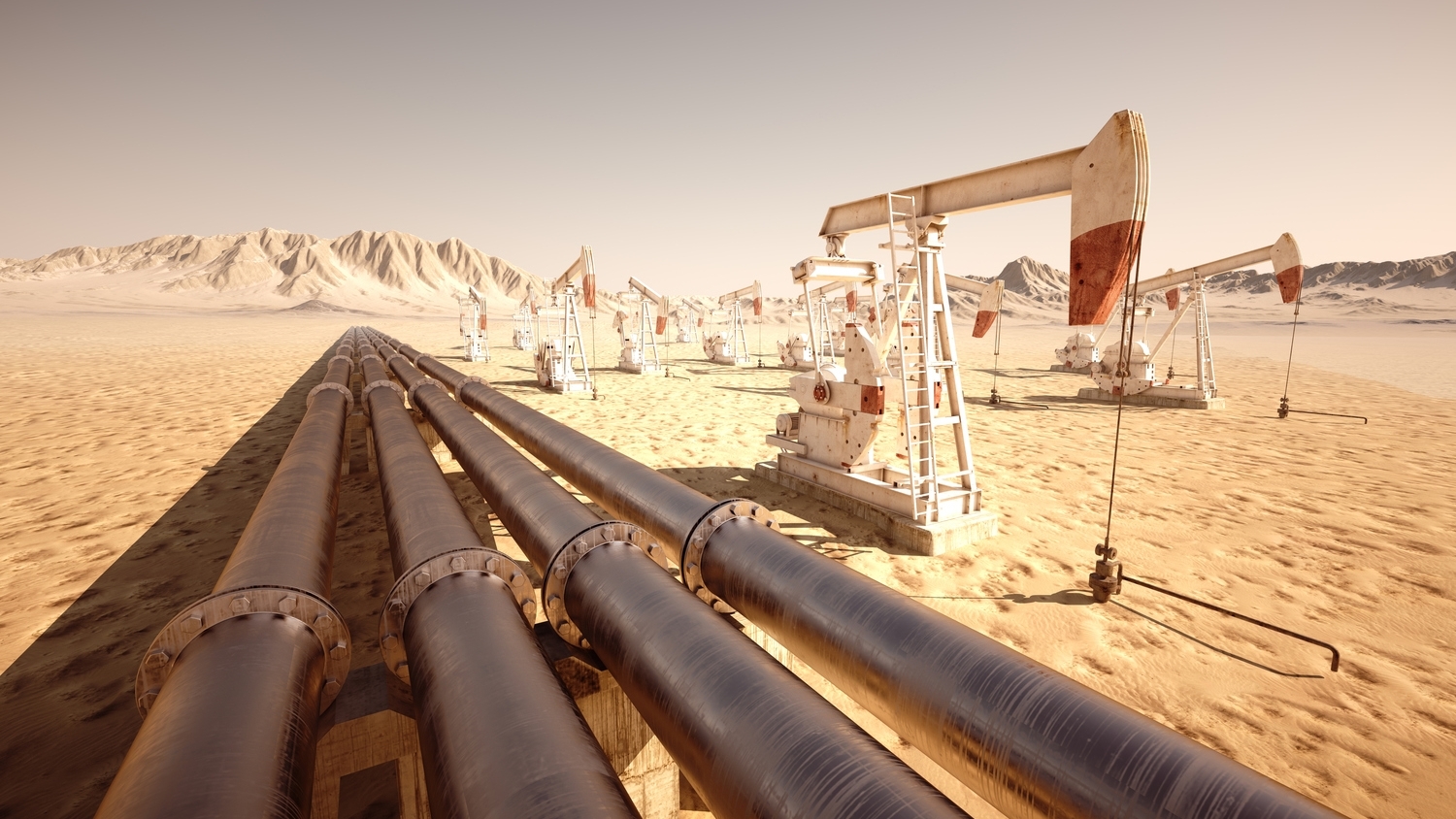 Pipeline Monitoring
Aprize Satellite's cathodic monitoring solution can forecast pipe failure, decrease regular maintenance costs, and combat fuel theft along the 2.3 Million miles of pipeline around the world.
Intermodal Containers
Aprize Satellite's mobile tracking solution for intermodal containers provides invaluable information for asset location, operational planning and insurance purposes.
Landing Page Slideshow